Appointment Availability
Looking for an appointment? View real time availability for bike fitting appointments at Bike Fit Studio.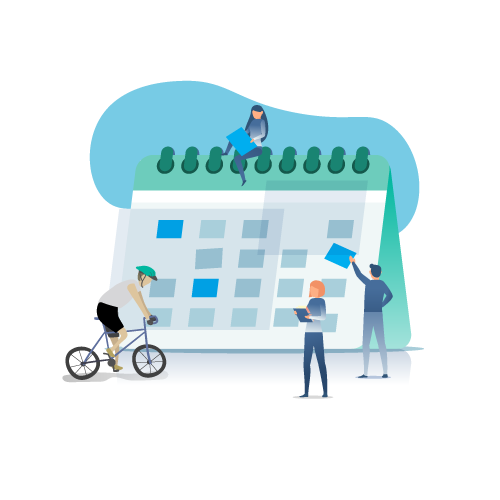 How to check appointment availability and book a bike fit
1. View our appointment calendar online
All of our appointments are processed through a centralized system, allowing you to view all available appointment slots in real time. You can view this by clicking here.
3. Find a time
After selecting your appointment date, you will be shown available times slots. If you find a suitable slot, you can enter your details, pay a deposit, and secure your appointment.