Cleat Fitting Ireland
Optimise your cleat setup to reduce pain, discomfort, and risk of injury
About Cleat Fitting at Bike Fit Studio
Using physical assessment, alignment tools, measurement guides, and motion tracking — cleat fitting addresses alignment, setup, and bio-mechanical issues that very often result in pain, discomfort, and injury from the knees down.
Cleat fitting is suitable for road bikes, Triathlon/TT Bikes, and MTB Bikes. We can fit for LOOK, Shimano, and Speedplay cleats.
Read below for a full breakdown of what happens in our cleat fitting service.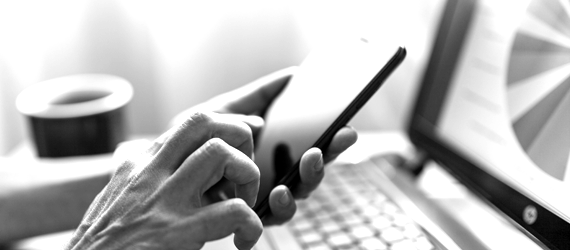 Pre-Fit: Cyclist Survey and Checklist
When you book your cleat fitting appointment, you will receive an email with a questionnaire to fill out. This gives us information regarding your specific discipline, your challenges, and any injuries or issues you have. By completing this before your appointment, we can prepare for your cleat fitting and plan your appointment specifically for you.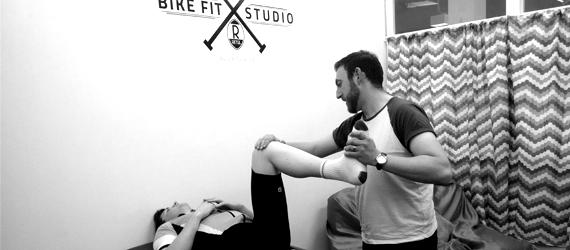 Step 1: Bio-Mechanical Assessment
We first conduct a physical assessment of you off the bike. We will address your bio-mechanics, evaluate your natural foot walking orientation, and any asymmetries and/or dysfunctions you might have. This is to assess factors that may affect your bike position, and pedal stroke.  We will discuss your concerns about performance, pain, or any other issues you are having that relate to your cleats that you hope to alleviate during the cleat fit.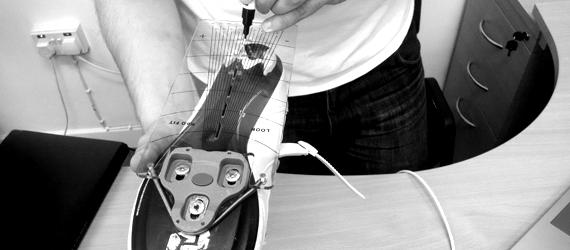 Step 2: Initial Shoe and Cleat Setup
After assessing your initial anatomy and natural walking attenuation of your feet, we begin to setup the cleats in their theoretically ideal position. This is based off the initial evaluation, and then angle, float, and platform placement is optimised for optimum power transfer, comfort, and injury prevention.
We then move to begin assessing pedal stroke with this first test of cleat setup.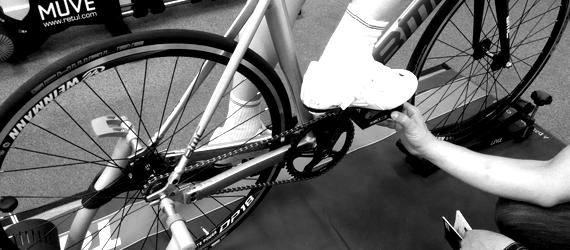 Step 3: Pedal Stroke Assessment
With this new setup, we take our first assessment of your pedal stroke while cycling. Based on further consultation and feedback, we return to the cleat setup. In this, we fine tune further, using our cleat specific alignment tools and measurement guides.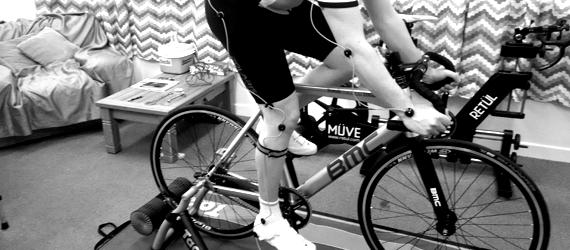 Step 4: Final Review
Once fine tuning has taken place, we move onto final review.
You will be placed onto your bicycle in real simulated conditions, and this will be used to assess alignment, as well as your own comfort based on feedback. At this stage, cleat setup should now be correct.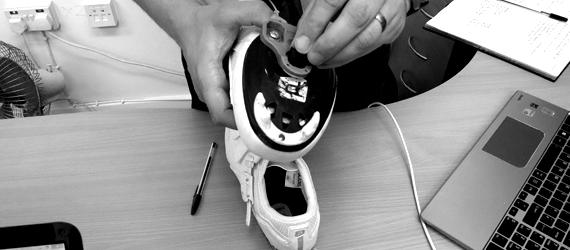 Step 5: Optimised Cleat Fit
Misaligned cleats very often result in excessive pressure on the feet causing discomfort and pain while cycling. This misalignment paired with repetitive motion can lead to knee injury. With correct setup and alignment, your cleat fitting will reduce pain and discomfort, and further injury risk is minimised.
Further work may be required post-appointment. Your fitter will advise you on exercises to improve foot stability and function, in order to provide maximum injury prevention.
 Bike Fitting by Appointment Only
 Open 7 Days a Week
 Mon–Sat: 8am – 10pm
 Sunday: 1pm – 9pm
Contact us on 087 988 1511.
Enquire About An Appointment Below