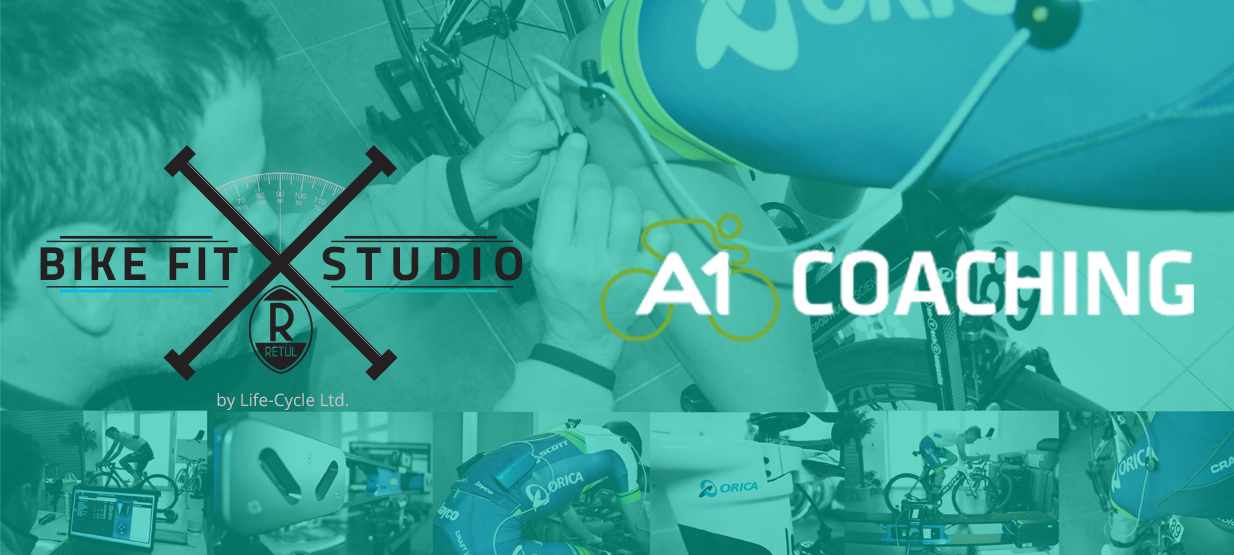 A1 Coaching and Bike Fit Studio Announce Partnership 
Dublin, Ireland. October 28th 2014
A1 Coaching and Bike Fit Studio have today announced that they are to work together to bring the highest level of Cycling Coaching and Bike Fitting to cyclists all around Ireland.
A1 Coaching and Bike Fit Studio share a mutual ambition to continuously improve the services and facilities for cyclists in Ireland and create an ecosystem of premium cycling services for cyclists in Ireland.
Bike Fit Studio and A1 Coaching have constructed a strategic plan to ensure that cyclists in Ireland have access to the best coaching facilities in Ireland, as well as providing cyclists with the ability to have a bike position that provides optimum performance and maximum comfort for training and racing.
It is the ability of Bike Fit Studio to provide the same bike fitting technology as used by British Cycling, Sky Pro Cycling, Garmin Sharp, and Team Europcar – that the partnership with A1 Coaching has been built.
A1 Coaching provides the most advanced and effective coaching in Ireland, so in working together, both of these cycling services are bringing professional services that will benefit cyclists in Ireland.
To find out more about how Bike Fit Studio and A1 Coaching will be working together, visit their websites below.