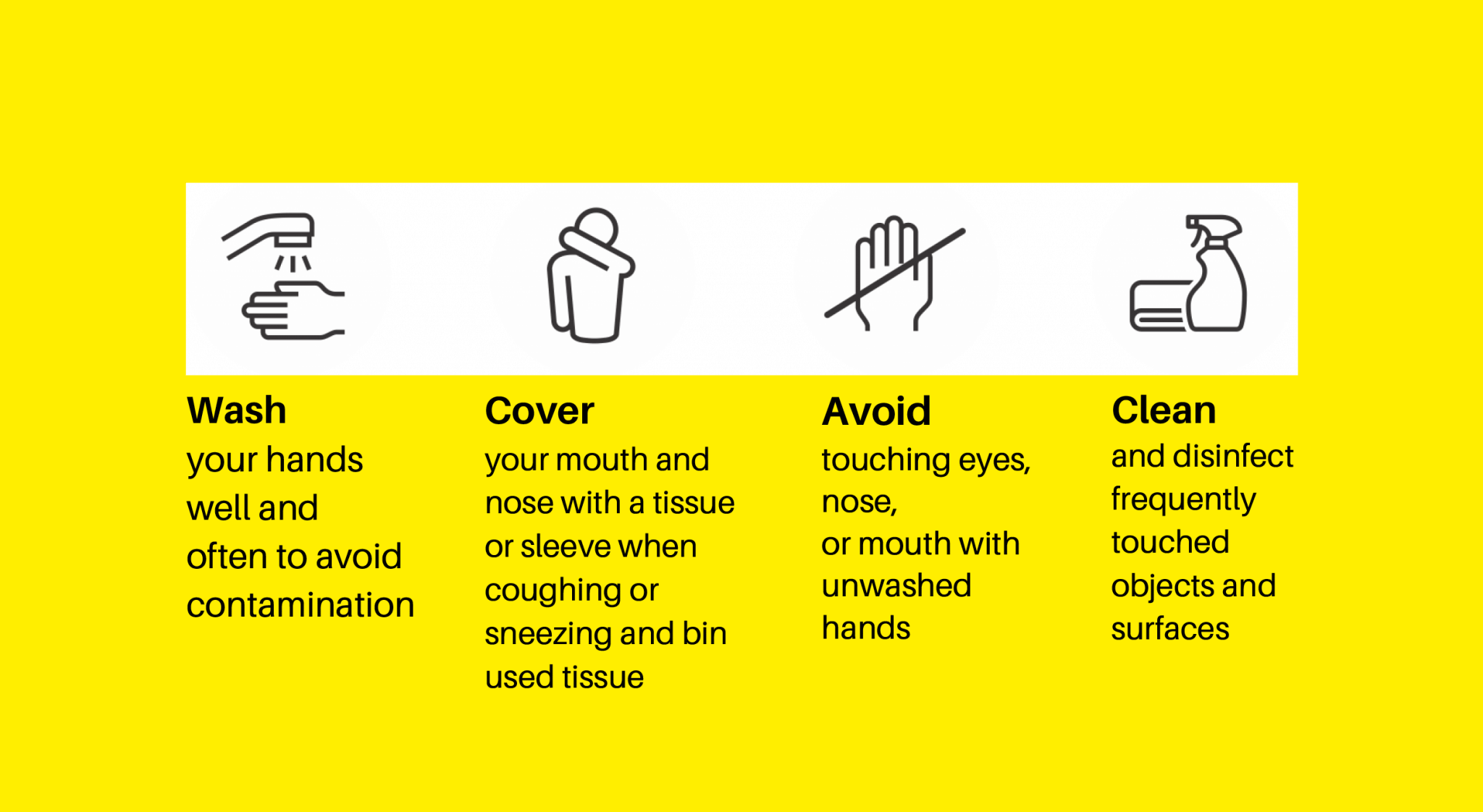 2020 has been difficult hasn't it? The last 3 months have ebbed and flowed for everyone. There's been a lot to adapt to, so any things are out of our own control, and now an uncertain path for our community where you & I work to keep each other safe when you visit for bike fitting during Covid-19.
Today, we're at a point where we can re-open Bike Fit Studio. Doing this requires precaution, trust, attention to detail, and the addition of new health & safety measures at the studio. These measures allow us to re-open on June 1st 2020.
Thankfully, we have always had strict health & safety measures in place. But now, we have the added risk of Covid-19. If you're like me, you want to ensure that you are protecting yourself, your family, and your community when you interact with others. I know that you will be concerned before visiting Bike Fit Studio, so I want to show you the steps we've gone through for re-opening safely.
How re-opening works for Bike Fit Studio
Bike fitting, like many other businesses, doesn't fall into any of the specific phases of re-opening as outlined. In order to establish our status and a safe route for re-opening, we had to coordinate between 4 different government bodies — The HPSC; The HSA; The Department of Business, Enterprise and Innovation; and the Department of Health.
Based on that communication, and reading the many published guidelines over recent weeks, we were instructed to plan using the Return to Work Safely Protocol from The Department of Business, Enterprise and Innovation.
The above document outlines the procedure for businesses that do not fall into any specific category, to reopen safely with a Covid-19 response plan. In this plan, we conducted an in-depth risk assessment. Based on the outcome of our risk assessment, we created and implemented every available risk mitigation measure to minimize risk and harm both to staff, cyclists, and our communities. If you would like to read this documentation before booking or visiting — it is available upon request.
Having identified the measures required, and made a large number of changes to the way we work — we have ensured our business is compliant with the the Return to Work Safely Protocol from the Department of Business, Enterprise and Innovation, and the Department of Health.
What does visiting Bike Fit Studio look like now?
We didn't want to take any shortcuts on this, so ordering new supplies, changing setups, and preparing for re-opening took some time. I'm delighted to tell you that we can safely provide bike fitting in Ireland from June 1st 2020.
From June 1st 2020, based on our risk assessment and risk mitigation procedures, here is a list of the new measures in place when you visit:
If you have symptoms of Covid-19, or you have been abroad in the last 14 days (with the exception to Northern Ireland) you are advised not to attend for your appointment, and stay at home and seek professional medical help/assistance.
If you have an impaired immune system, please discuss with us prior to appointment.
Customers may not bring other people to the appointment.
When you arrive at our premises, please call us on +353 87 050 9901 in order for us to open the entrance door and assist you.
Upon instruction to enter premises, please have your surgical mask applied (If you do not have a mask, we will supply one).
Staff will wear appropriate face protection during the course of your visit.
There will be no hand shake, but we will be happy to see you.
You will be required to perform hand hygiene with hand sanitizer upon arrival on our premises which we will make available in our studio.
Respiratory hygiene and cough etiquette should be observed at all times.
While it is not possible to maintain a 2m social distance during the fitting process, we will minimise non-essential interaction (especially physical contact) between staff members & customers.
Please ensure your bike is clean and that you have sanitized key contact points on your bike ( Handlebars, Stem, Brake Hoods, Saddle, Seat Post), and your cycling shoes (to allow cleat alignment).
Prior to your visit a thorough environmental cleaning protocol will be carried out in our premises to ensure appropriate cleaning & disinfection. If you would like this to be done again on your arrival, we are happy to do this.
If you have any questions about this, please contact us and we are happy to discuss any concerns or suggestions you may have. Equally, we are inviting feedback after all appointments have finished.
Why we were keen to re-open Bike Fit Studio
From reading this, you can probably tell that there was no clear date for us to re-open. That leaves us in a position where the government health & safety guidelines are no different now, than in a number of months.
What we have seen since March, is that there is a huge number of people cycling. This is great! We also see a lot of talk about cycling as an alternative to public transport, as we continue to keep interaction with others to a minimum where possible.
What we're also experiencing is a huge increase in the number of people contacting us. Most commonly, both new and experienced cyclists are having problems with pain and discomfort while cycling. Having to turn cyclists away, and putting them off the bike is against everything we do with our bike fitting.
We want to support cycling in Ireland. We want to make it safe for you to cycle without injury or discomfort, and make you as efficient on your bike as possible. Understanding the importance of exercise for physical and mental health when movement is restricted — we want to make sure we're playing our part in keeping people active.
We know this is a complex decision between safety and economy. This is why we worked so closely with every government body that we could, to ensure we meet government guidelines, and maximize the safety of our community.
The difficulty over the last few months for everyone I've spoken to has been varied. Some of you have taken it in your stride, and some of you have really struggled with it. I want to be here to do whatever I can to help those who need it. We're ready to safely provide bike fitting in Ireland.
I look forward to continuing our high standards as we move forward, and seeing you with us at Bike Fit Studio.
John