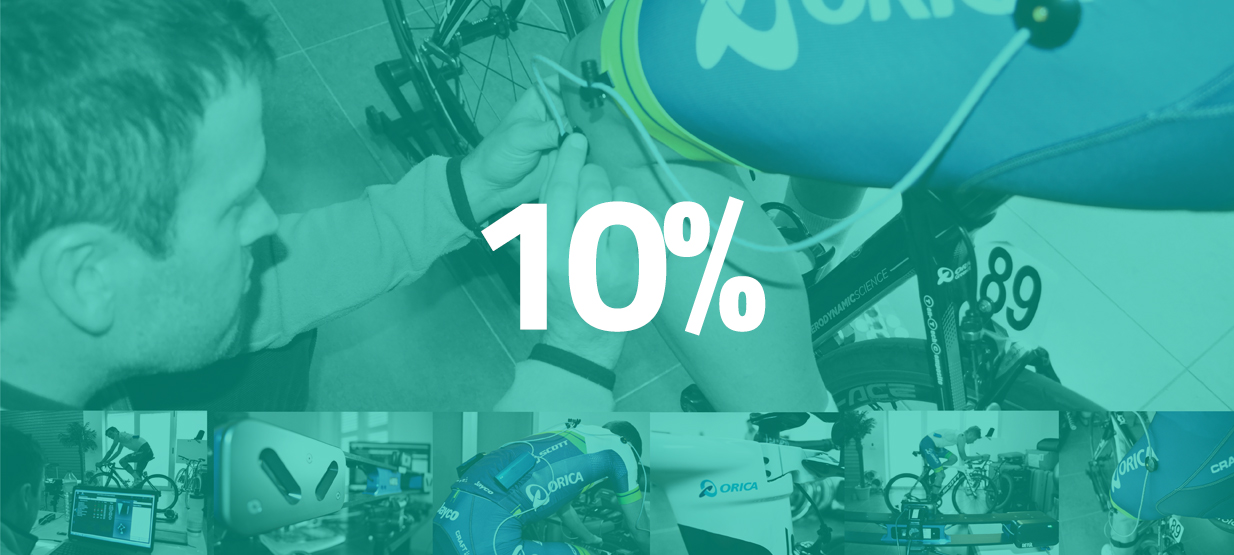 Bike Fitting is like cycling insurance, we think everyone should have it. Of course we're biased, but it's one of those things that you don't realize how much it can benefit you until you actually use it.
Luckily, getting bike fitting is in a better circumstance than having to use your cycling insurance – but because we see the importance of both, we want to make it more accessible to cyclists in Ireland.
That's why as of today – Cycling Ireland members get a 10% discount off all bike fitting services at Bike Fit Studio.
We're looking to reward every cyclist in Ireland who is participating in the cycling community in Ireland, and who has registered for membership with Cycling Ireland. A 10% discount is just the start of what we're doing, with some more exciting rewards for Cycling Ireland members coming up very soon.
So keep an eye here, or follow us on Facebook or Twitter to keep up to date with what we are doing.
To get your bike fitting discount, all you have to do is book with us online by clicking the button below, and then present your membership card at your fitting and we'll give you the 10% Cycling Ireland discount on any of the bike fitting services you get with us here in our Dublin Bike Fit Studio in Ballyboughal.
If you have any questions, then you can contact us on 01 843 3712.