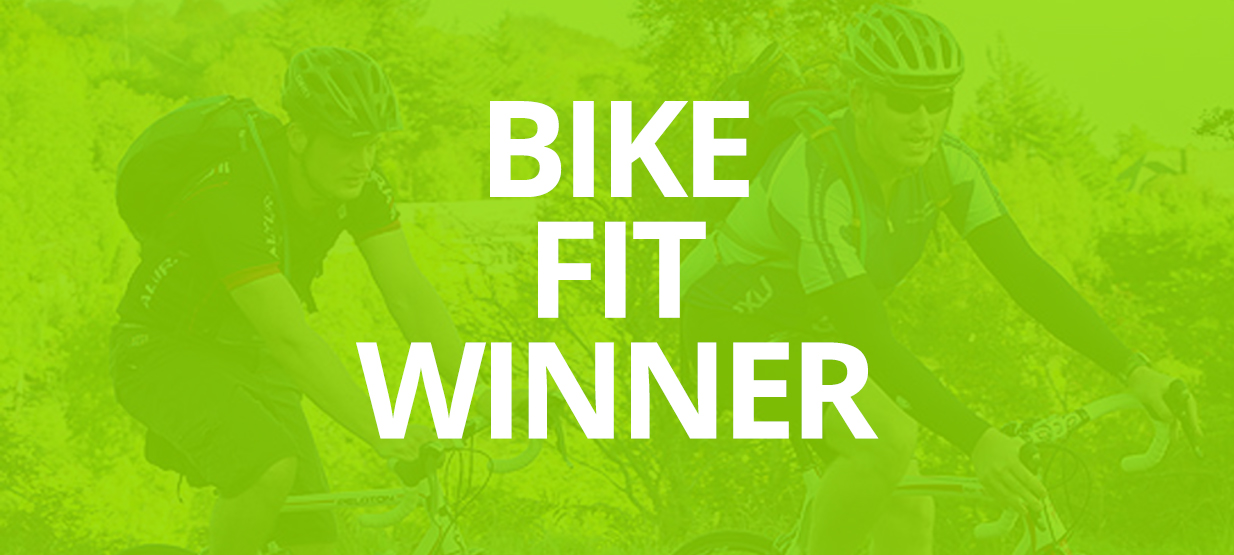 We are always trying to give back to cycling, and one of the ways we are doing that is by giving away a free Retül Bike Fitting as often as possible. Our giveaway this time around has been with Killarney Adventure Race, so that someone interested in the crazy sport of adventure racing can come to us and get a professional bike fitting for what we believe is the best part of adventure racing.
Many of you that have taken part in Killarney Adventure Race may be sore today, but hopefully that's down to the sheer effort you put in and not to do with bike fit related injuries. If you are suffering pain as a result of your bike fit, then perhaps you are the lucky winner of a Retül Bike Fitting that will help to solve your bike fit and bike position problems.
We were at the Killarney Adventure Race this weekend, and we met some great people. It was a great weekend, and well done to both everyone who took part in this race, and those who organised one of the best sports events we've been at in 20 years. If you took part in Killarney Adventure Race, you really got a great event; and if you didn't take part, you missed out on an amazing and fun adventure race and event.
So, on to the important news as far you're concerned. Who won? We had a lot of entries, which is interesting to see that so many adventure racers are aware of the importance of bike fit and how it can help you. We picked one winner at random and that Retül Bike Fit Winner is listed below.
The winner of this giveaway is Wayne Reid.
We will continue to be giving away free bike fitting along with plenty of other offers, so keep an eye on our Bike Fit Studio Facebook and Bike Fit Studio Twitter pages. Thanks for entering this time around!
Congratulations to Wayne, and good luck to those who enter in our upcoming giveaways.