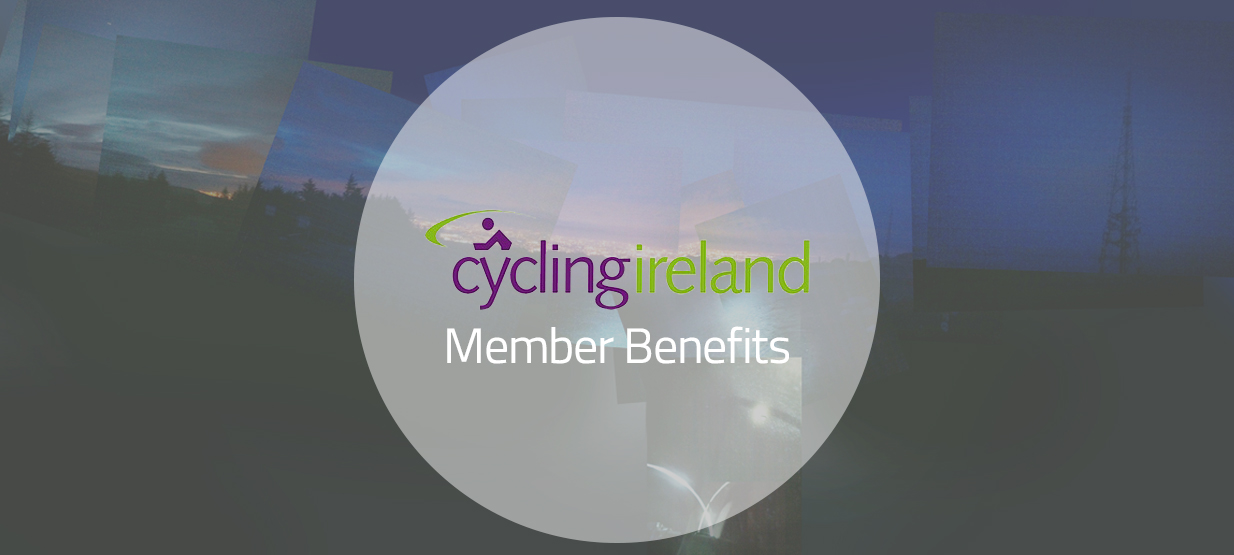 ---
There are many reasons to become a member of Cycling Ireland, and today we've become one of them.
Cycling is a passion in Bike Fit Studio, and so we feel this is a great opportunity to continue our work in providing the best bike fitting in Ireland.
Retül Bike Fitting provides you with the most advanced 3D Motion Technology powered Bike Fitting, and by becoming a member of Cycling Ireland – you can now get a voucher for €50 to use against any bike fitting service with us at Bike Fit Studio.
This means you can now get Retül Bike Fitting for only €130, saving you €50 and making Bike Fit Studio your most valuable option for a bike fit that isn't just about sizing you to your frame; but maximizing your comfort, performance, and fit by examining your cycling from a lateral view and anterior view.
This allows us to provide a bike fitting service that gives you the data for optimizing the bike fit of any bicycle, and for buying the correct size and setting your bike up properly when you buy a new bike after your bike fitting.
So with membership to Cycling Ireland costing as little as €20, if you are already interested in Bike Fitting, you can save money immediately when you sign up with Cycling Ireland, plus you get all of the great benefits of Cycling Ireland membership.
There are many reasons to sign up to Cycling Ireland, with Insurance being enough to convince any cyclist to join.
You can sign up for membership of Cycling Ireland at www.cyclingireland.com and we're recommending you to do that for the insurance you get, let alone all of the great benefits of membership of your Irish National Cycling Federation. Once you sign up, go here to sign up for your vouchers: https://cyclingireland.typeform.com/to/aIYpYk.
As for the photo which we love as part of this announcement, we recommend you check out Daragh O' Toole's Cycling Photography.
If you have any questions about our bike fitting, please contact us and we'll be happy to help. If you aren't a member of Cycling Ireland, but you are always looking for ways to get Retül Bike Fitting while saving money, keep an eye on our Facebook, Twitter, and Google+ pages that are linked at the bottom of this page.