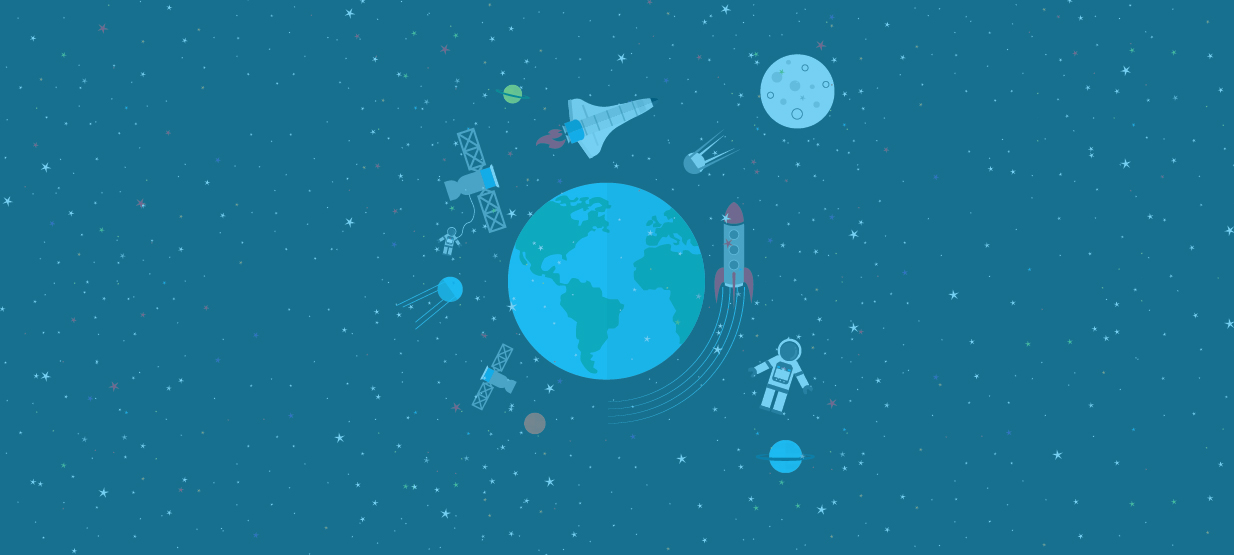 Bike Fit Studio is moving to a bigger, better, and brighter location!
When we started Bike Fit Studio a year and a half ago, we wanted to bring cyclists in Dublin — and as it turns out, cyclists from all over Ireland — the best experience in bike fitting.
In order to do that, we brought the years of cycling experience from John Shortt together with the best technology for tracking the physical movement of a cyclist while on the bike from Retül. Together, this would lead to the most amazing results in improving bike fit for cyclists ranging from leisure cycling all the way to national champions in road racing and time trial.
As far as experience goes, Bike Fit Studio has been providing the best results and service for bike fitting in Dublin and in Ireland.
However, like all great ideas; improvements are made daily, with some more noticeable than others. Today is one of the most noticeable changes to Bike Fit Studio since 2014.
Today, we move to a location that makes Bike Fit Studio an even better experience for cyclists looking for the best bike fitting in Dublin.
Previously, we were based in Ballyboughal which was about 15 minutes from Dublin Airport. It was a building that provided the perfect platform to launch bike fitting at Bike Fit Studio, but we wanted to make the experience even better.
What John brings along with Retül Bike Fitting makes it the most in depth and beneficial bike fit available, and now by moving to a new location, the experience is getting better.
From today, Bike Fit Studio is located at Unit 3 Block 4, City North Business Campus, Gormanston, Co. Meath. Don't be scared by the address, as we are literally a stones throw away from the border of County Dublin, and at this location we are easier to find, more accessible, and a shorter travelling time from all major motorways.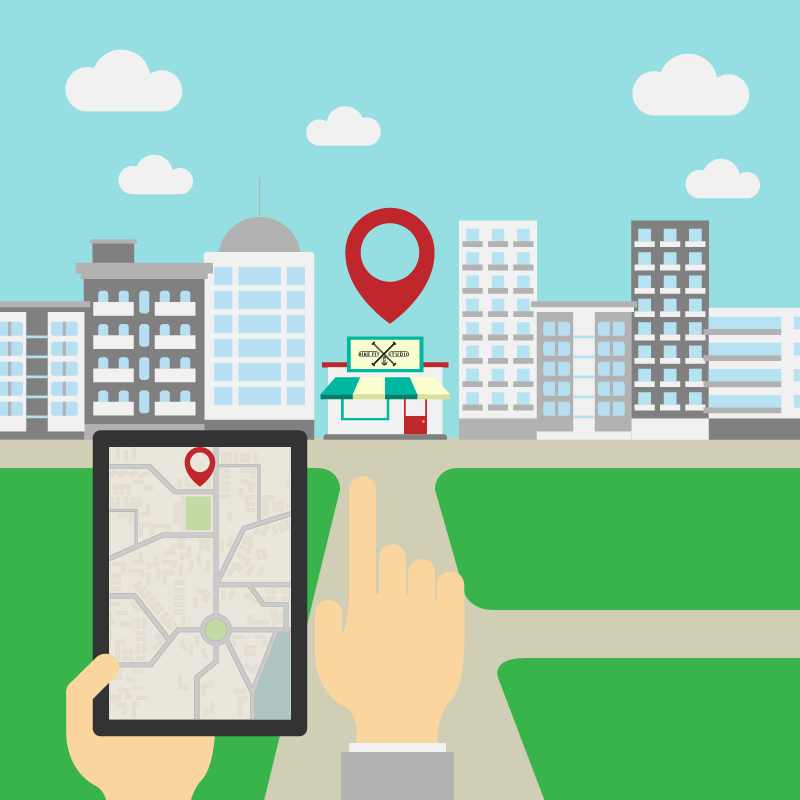 The new location and ease of access was the main reason for moving Bike Fit Studio, as we still wanted to be able to serve Dublin cyclists with bike fitting, and make it easier for everyone to get to us.
On top of moving to a location that is only 15 minutes by motorway from Dublin Airport, there are some other reasons we moved too:
A downstairs location making it easier to bring your bike into our bike fitting studio
A brighter studio that makes it a much more relaxing experience for you as a cyclist
A larger studio that makes it easier for our bike fitters to work around you as you are fitted
A more welcoming studio with a dedicated waiting area filled with the latest cycling literature
What we really wanted to improve was getting to our location. In our old location, there was no direct public transport, and road quality to the location wasn't to our satisfaction. So from today, we are highly accessible with:
Direct Motorway Access: we are just off exit 7 of the M1 Motorway, beside City North Hotel
We are only 15 minutes from Dublin Airport with motorway roads to the door
We are now accessible directly by Matthews Bus on the Dublin – Bettystown Service
In the coming days, as we get ourselves fully setup and familiar with our new premises, we will be taking photos of the new studio, and we will also have a new phone number, but for now we are accessible on the Bike Fit Studio mobile phone at 087 988 1511.
So we're now at a location that has a shorter traveling time from Dublin City Centre, and is much easier to find, meaning you can arrive at your bike fit relaxed and ready for a premium Retül bike fit at Bike Fit Studio.