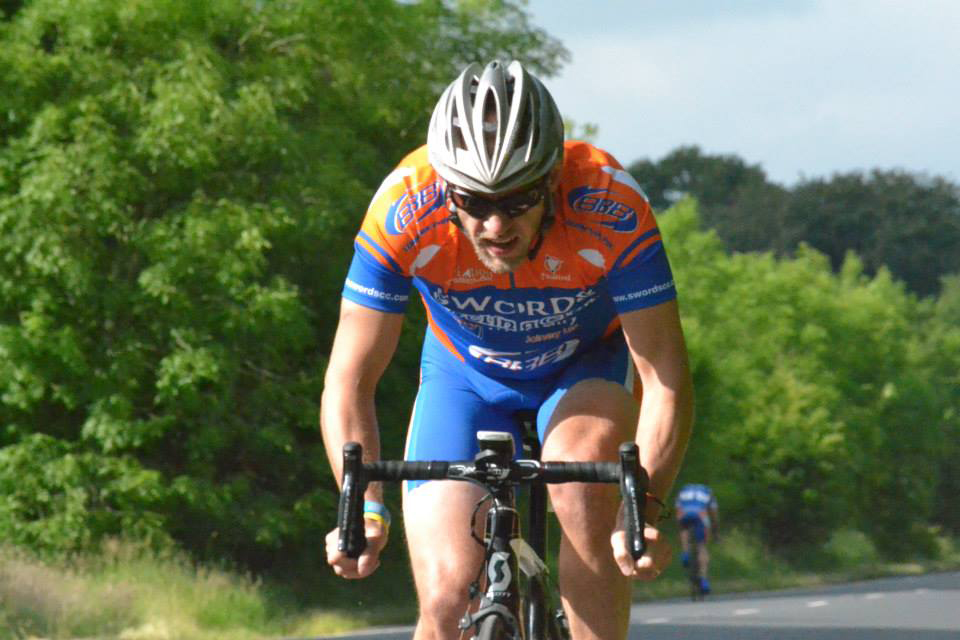 Recently at Bike Fit Studio we had a visit from Paul Hunter an excellent cyclist from Swords, Leinster, Ireland. Paul is a very highly achieved cyclist, therefore it was important to us that we were able to deliver the best possible results giving Paul the comfort, so that he can continue to achieve high performance.
Since then Paul wrote to us expressing his experience at Bike Fit Studio in Dublin. Read on below for more details on our Retül bike fitting with Paul Hunter.
---
It has now been a few weeks since my fitting in Bike Fit Studio and in the mean time I have tackled a number of races including the 'Three Day Tour of Omagh'.
First off, I was very impressed with the setup there in Ballyboughal and the Retül process itself. Although the changes made were minor, with a slight alignment of the left cleat and raising the saddle by 1.5cm or so. I have found that I am more comfortable on the bike and a soreness that used to develop in my behind, no longer does. I am putting that down to the change in saddle height.
As I said recently I did the 'Three day Tour of Omagh' and felt comfortable on the bike throughout the three days and four stages, picking up some good results on the way and getting my upgrade to A3, finishing 11th on the GC (General Classification).
Thanks for the fitting. I will certainly recommend it to anyone who's on the lookout for a bike fit.
Paul Hunter
Swords
---
Paul's Bike Fitting worked out really well, and shows the improvements that it can make for any cyclist, in all disciplines of cycling. If you would like to benefit from Retül Bike Fitting at Bike Fit Studio, feel free to call us on 01 843 3712.