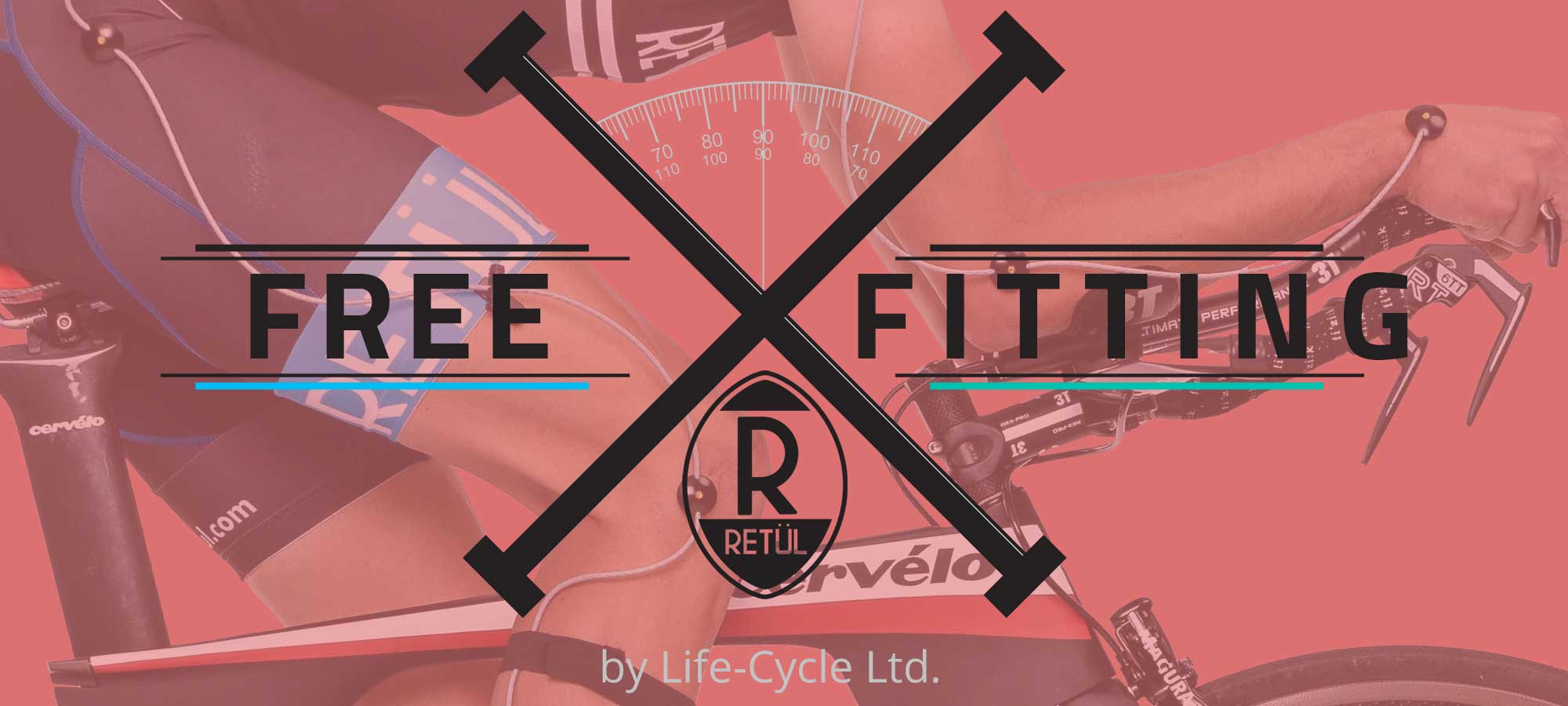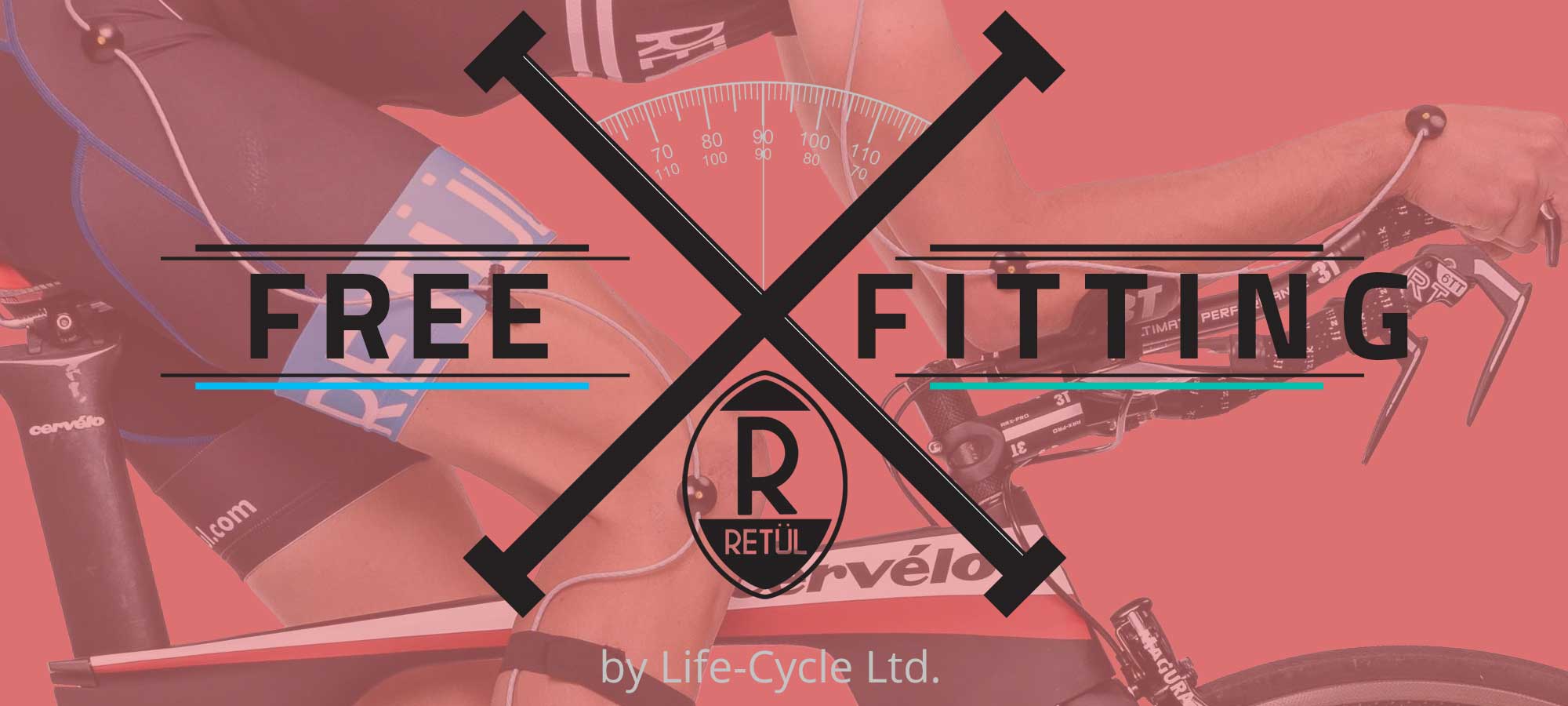 In celebration of our official launch of Bike Fit Studio, we figured there was no better way to let everybody know that we are now carrying out our premium bike fitting in Dublin, than to give a bike fitting away for free to one of the participants of this year's Tour de Conamara.
So we put it up on Facebook that there was a chance for one lucky member of the Tour de Conamara Facebook page to win a free Retül Bike Fitting with us at our bike fit studio.
The response was huge, and we were delighted to be able to offer something more to those who take part in such a great sportive in Ireland. So we have picked a winner of our free bike fitting, and that winner is: Deirdre Hawkes.
We are now working with the Tour de Conamara to organize the free bike fitting for Deirdre. If you weren't as lucky this time, do keep an eye on our Bike Fit Studio Facebook Page as we will be running giveaways and offers from time to time where you will have more opportunities to get a bike fitting with us.
If you are interested in our bike fitting, then you can see our previous blog posts below that details some of our previous cyclist's experience with their bike fitting at Bike Fit Studio. We have all types of cyclists come to Bike Fit Studio to get a bike fitting that suits their discipline of cycling, riding style, and level of performance.
So no matter what kind of cycling you take part in, Bike Fit Studio can do bike fitting for road cycling, bike fitting for time trial, bike fitting for triathlon, and even bike fitting for mountain bike. It doesn't matter if you are competing at a high level, or cycling for enjoyment and fitness; bike fit studio will carry out a Retül Bike Fitting that is designed to maximize your comfort, reduce injury, and help you get the best performance out of your bike.
If you would like to book a bike fitting appointment with us, then call us on 01 843 3712 or see our contact details at the bottom of this page.